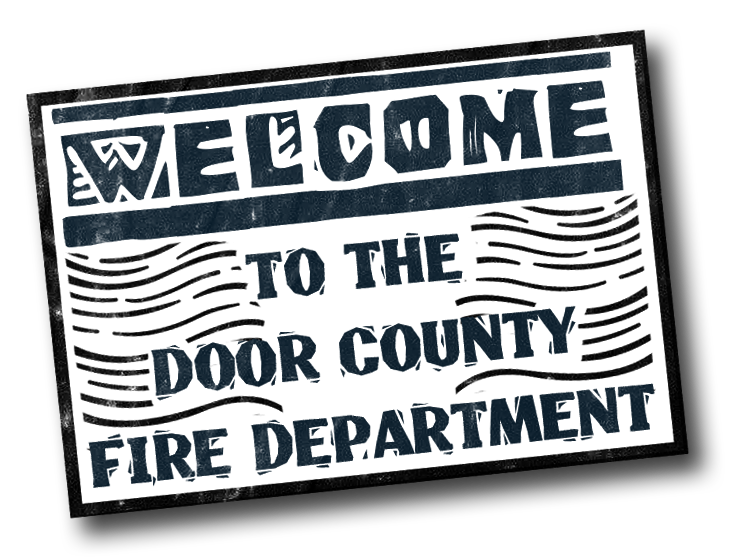 Door County Fire Co. was an operating firehouse that dates back to 1907-2006.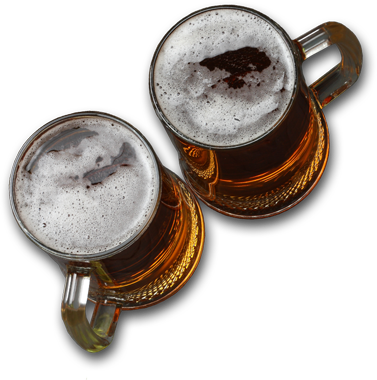 The Fire Co.'s Engine Room
Ale House Offers casual dining and an excellent  beer selection.
The Town Hall Banquet Room is a beautiful venue for events!
We serve lunch and dinner with a wide selection of items, including your favorite appetizers, fresh salads & soups, charbroiled burgers, wraps, sandwiches, homemade pizzas, hearty meals and weekend specials!
Joanne Guendel
Google Review
My husband and I stopped here for lunch on our way out of town after a couple's getaway weekend. Our son had suggested the Fire Station for good burgers and they did not disappoint. The char on the burger added so much flavor-this was not your average pub burger. And an upgrade on the buns too -no generic buns. The service was friendly and prompt, even taking into consideration we were there during a Packer game and they were short staffed due to COVID. We will definitely be back here to eat again the next time we're in door county.
Michelle Bond
Google Review
Stopped in for drinks and appetizers and this place did not disappoint! The fried green beans were the best I've ever had and they were served in a large portion. You definitely get your money's worth here. We also enjoyed the buffalo cheese curds, pub fry embers (think potato wedges covered in cheese and bacon and stuff, so good!!), giant pretzel and onion rings. Our server was Corrine and she was absolutely fabulous!!! Super friendly and checked on us regularly. Thanks for a wonderful night.
Chad Schneidewind
Google Review
I loved my time as an employee there. Great owners, awesome co workers, delicious food, fair prices, a HUGE variety of bottles beer and some 15++++ locals onn tap! Anyway, whoever is reading this, go eat there! Order the pioneer club with fries or the siren burger. Take care !
Patti Casey
Google Review
We had the shaved prime rib sandwiches DELICIOUS French Dip type sandwich. And we ordered sweet potato fries and seafood chowder. Everything was spot on! No sides included with sandwich, but not overly priced as an add on either.
Susan Smith
Google Review
One of the best restaurants in Sturgeon Bay. The chef takes normal items like hamburgers , pizza, and pasta dishes to a whole new level with fresh ingredients and delivers well prepared dishes! A Very clean and comfortable restaurant with excellent service.. a hidden gem!!
Bryan J McCormick
Google Review
Great food, pizza was great, wonderful crust, nachos were good, fish basket was tasty, big portions.
L Roehrig
Google Review
Stopped in to watch the Badger game and enjoy some lunch. Ordered a pizza. The crust was one of the best I've eaten, light and crispy. Just the right amount of cheese and toppings. There are plenty of tvs to watch your favorite sport.
Whether it was your first visit or you are a regular at Door County Fire Co. We'd love to hear from you. Drop us a line!